FULL SERVICE SALON & SPA IN GILBERT
What to expect at Frankie D's!
As a full-service salon & spa in Gilbert, Arizona, we offer a wide variety of services, and we do so with professionalism, experience and care. Our clients are special and deserve the very best. We've known some of our loyal clients for more than a decade. We provide services for many families and have enjoyed watching their kids grow from a child's cut to visiting us on weekend's home from college for adult cut & styles!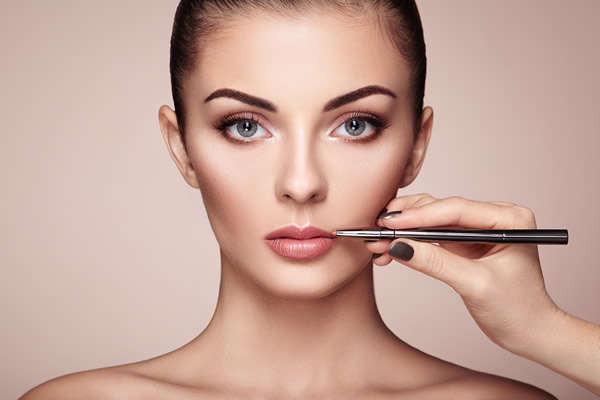 Our Staff
Our team of talented professionals dedicated to performing services with exceptional skill, talent and artistry. We are devoted to serving our clients in an environment that provides warmth and the very best intentions for their experience.
LOCATION
Frankie D's Salon and Spa
1515 N Gilbert Rd #109, Gilbert, AZ 85234
Book Your Appointment
480-892-7715
Hours: M-F 9am – 7pm, Sat 9am – 4pm
Frankie D's Salon and Spa
1515 N Gilbert Rd #109, Gilbert, AZ 85234