Great Lengths Extentions
Frankie D's offers Great Lengths 100% Human Hair that gives you long, luxurious long hair that looks, feels and moves so naturally you'll forget it's not your own. Due to it's unique  application process, Great Lengths strands harmonize beautifully with your natural hair without any unsightly or uncomfortable attachment sites. In addition, because of the polymer bonds are the same color as the hair strands, the point of attachment is virtually invisble.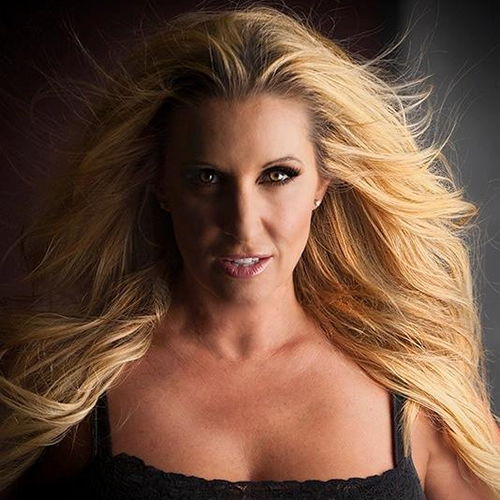 Long, Luxurious Hair
The exclusive pre-bonded technique allows clean, precise, and most importantly, small, discreet that are completely brushable from root to end. The patented, synthesized Keratin Protein bond is so resilient, it can be brushed with the same vigor and tension as your natural strands without shedding. You can use any styling tools you wish without any negative effects.
Multi-Dimensional Color Effects
Subtle highlights and natural tone lowlights are fast and easy applications when utilizing Great Lengths. No processing time, no mess, and no damage are just a few of the advantages of creating color effects via Great Lengths. Dramatic effects are just as simple and all ow you to place the perfect color every time. Creating color effects with Great Lengths lets your imagination be your inspiration, without ever compromising your natural hair.
Thick, Luxurious Hair!
Volume is the most requested service of Great Lengths Hair Extensions. Thick, Healthy hair is never out of style! Even with all the excellent professional volumizing products available, nothing compares with the real thing – thick, healthy Human Hair! Great Lengths volumizing services allow you to have the fullness necessary to look great with very little effort. You will be amazed at the transformation that occurs, not only in your hair, but also in your outlook!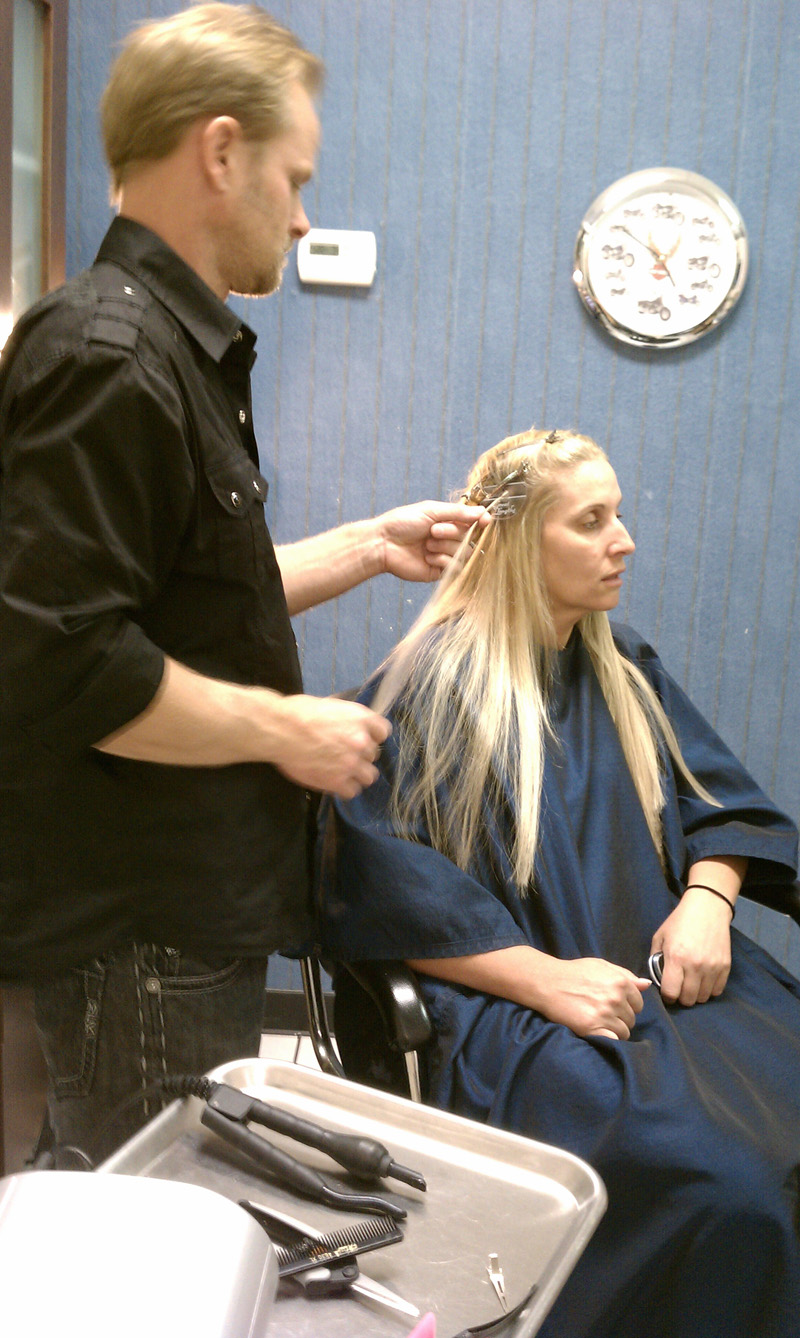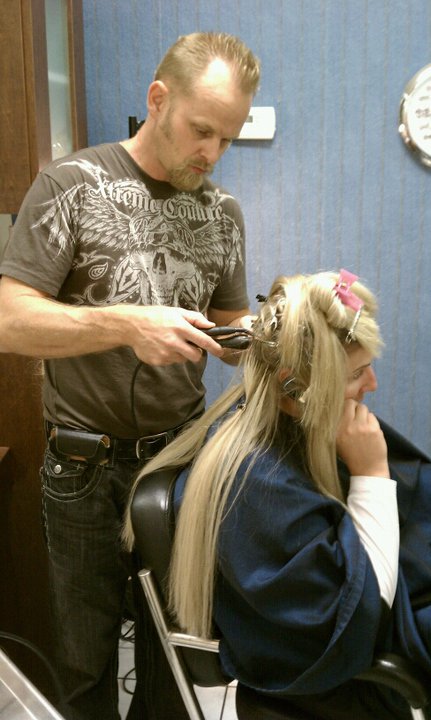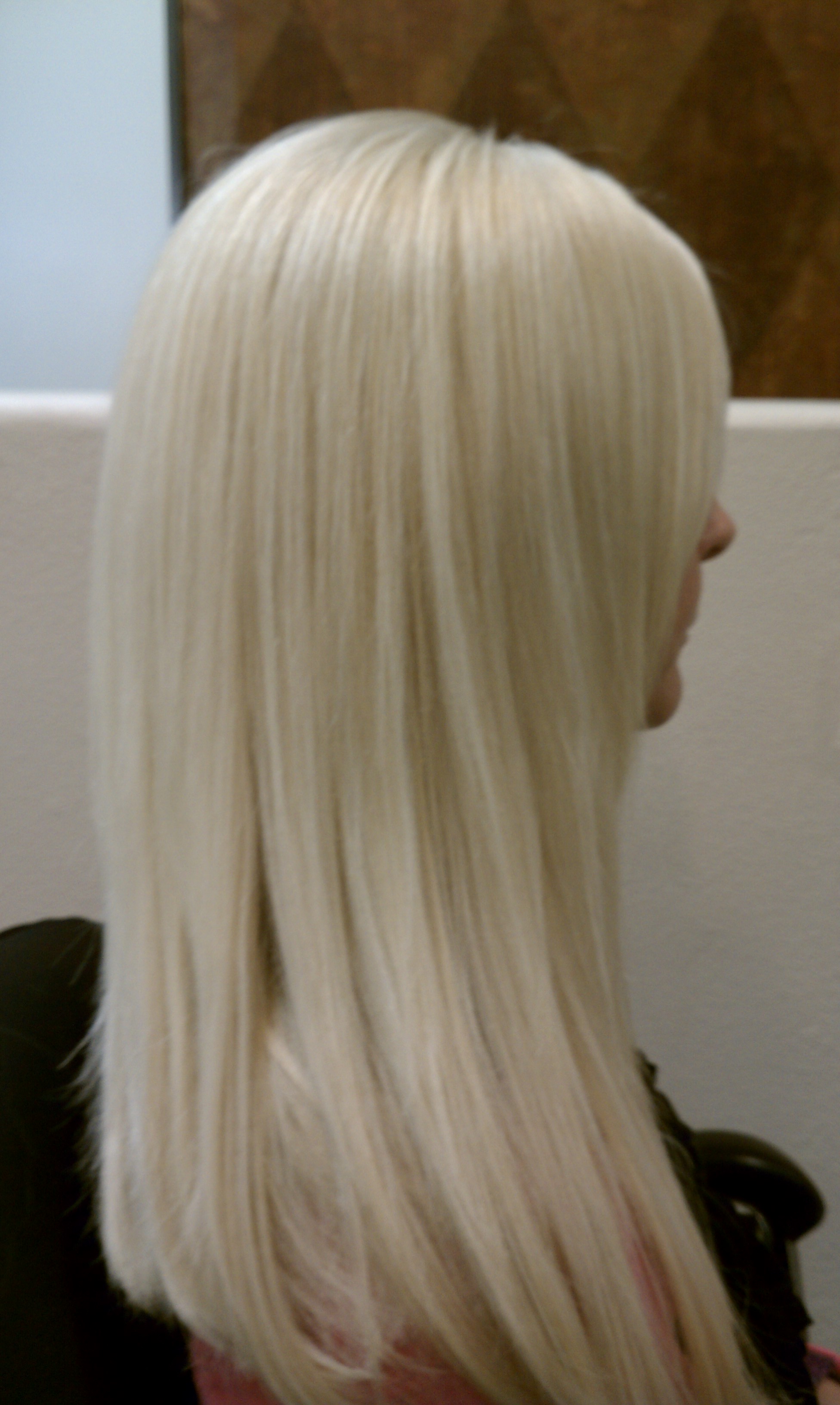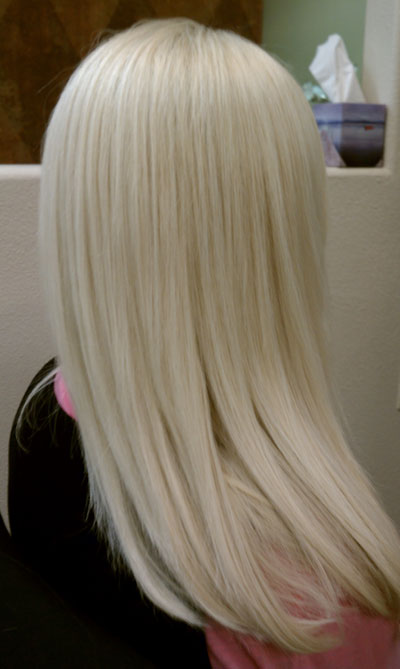 Contact us for a Consultation
There is no cost for hair consults. We encourage new clients to book a brief hair consult prior to chemical services, color correction, Great Lengths Hair Extensions and straightening treatments.
**Prices may vary based on thickness and length.