HYLUNIA is 100% committed to creating products totally free of toxic ingredients. Hylunia Skin Care Products are Gluten free, Formaldehyde Free, Artificial Fragrance Free, Dye and Artificial Color Free, Nitrite, DEA, Phthalates, Sulfates Free and Cruelty Free.The simple truth is Hylunia Skin Care products work because they are safe.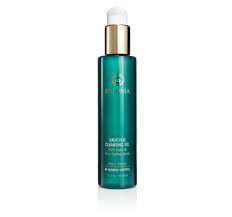 Salicylic Facial Cleansing Gel  is one of our best selling products, this double-action, PH balanced cleansing gel is just right for oily and acne-prone skin types. the alpha and beta hydroxy acids in the cleanser penetrate  deep into the pores without causing skin irritation; helping rid your skin of makeup, excess oil, blackheads whiteheads, acne, ingrown hairs and other blemishes.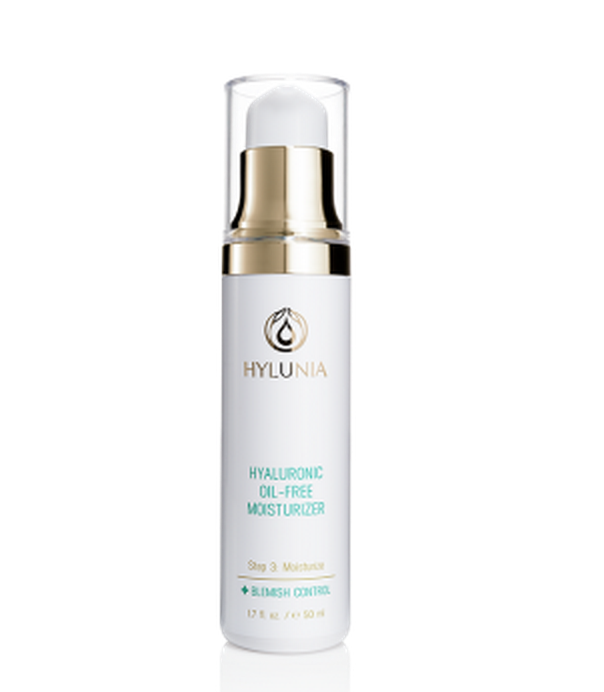 Hyaluronic Oil-Free Moisturizer is a lightweight hydrating formula for blemish-prone and sensitive skin. This exclusive blend helps preserve skin's natural protective layer. Minimizes exposure to environmental exposure to environmental assaults and helps to reduce breakouts.
Beyond Complex C" with Peptides & Padina Pavonica.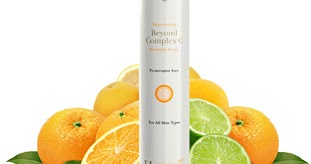 Reduce the appearance of fine lines and wrinkles up to 25%. Vitamin C and antioxidants help to neutralize free radical damage.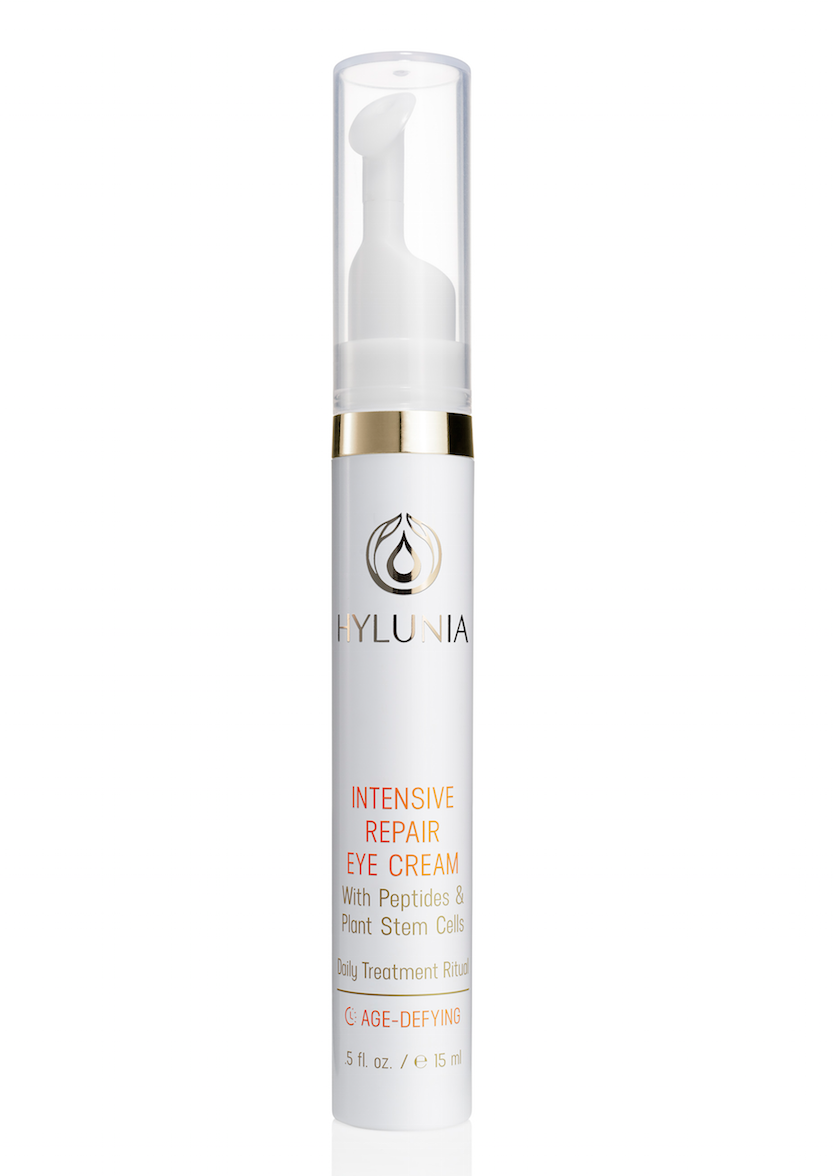 The exclusive blend  combines eight Peptides. Hyaluronic Acid, Green Tea and Chrysanthemum, to help brighten. Minimize inflammation and visibly reduce the appearance of dark circles.
FORMULATED BY DERMATOLOGIST AND SCIENTIST SINCE 1988.
By Valeria Ponce https://www.instagram.com/fashionbeauty_byval/
---