Makeup Services
The most beautiful cosmetic is healthy skin. For this reason, we offer only Jane Iredale Makeup, the "Skin Care Makeup".  Jane Iredale makeup is so effective that it is recommended by plastic surgeons, skin care professionals, and dermatologists. At last, a makeup that's good for the skin!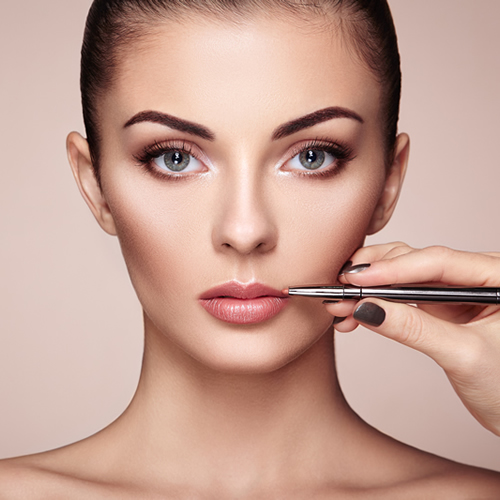 We exclusively use Jane Iredale products  to ensure it is all hypoallergenic and dermatologist tested. The entire Jane Iredale line has been through safety, allergy and clinical tests to confirm our products are non-irritating. You can use Jane Iredale with confidence, even if you have the most sensitive skin.
We think it's important that you know what you're putting on your skin. Jane Iredale products are safe from FD & C dyes, chemidcal preservatives such as parabens and synthetic fragrances, fillers or talc. 
Pricing
Makeup Consutlation                     FREE 
Special Event Makeup                    $55
Makeup Application Lesson           $45/hr
**Exclusive use and sale of Jane Iredale makeup.