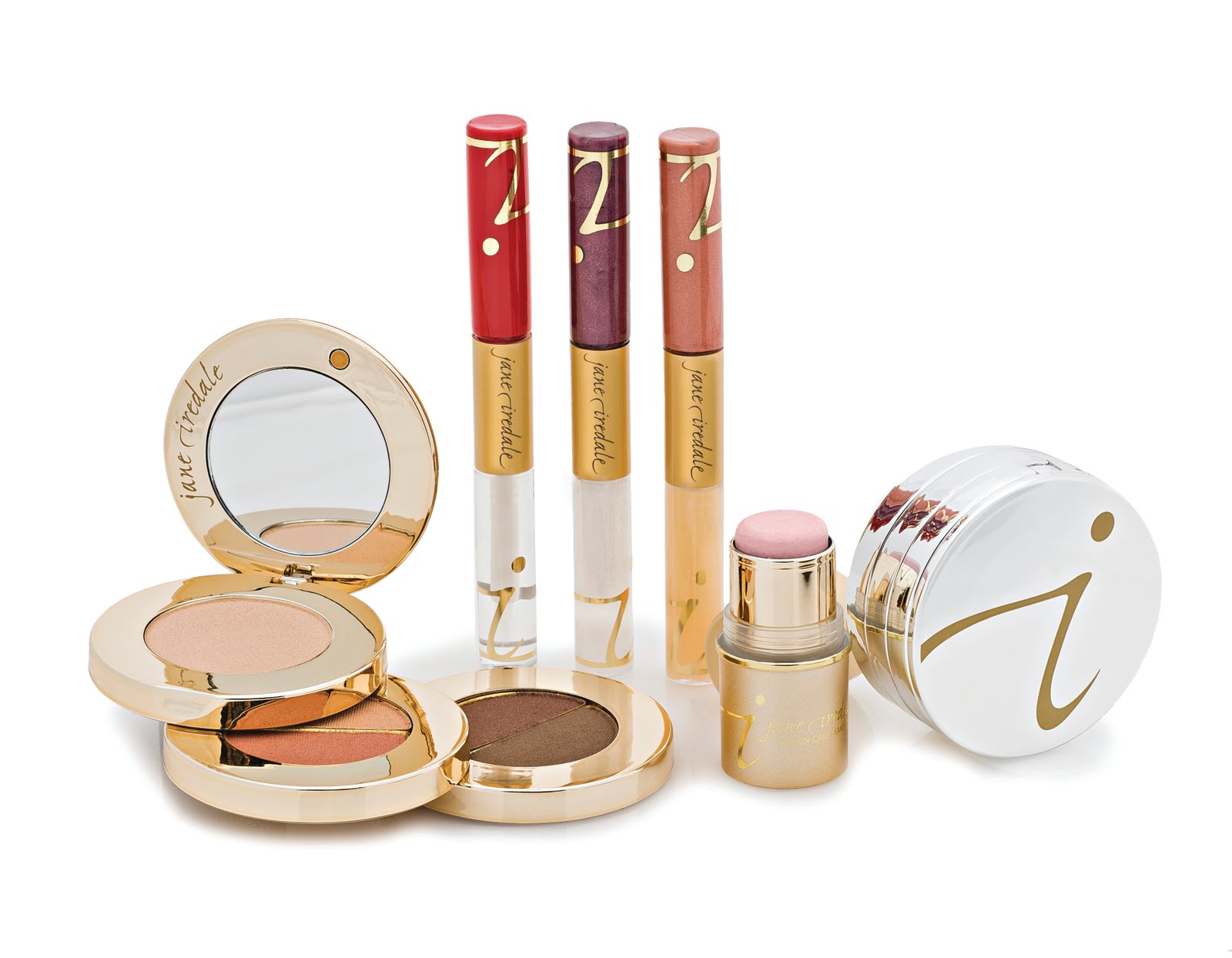 JANE IREDALE
As you wear this makeup, you'll see how flawless and dewy your skin looks. You'll experience the minerals' silky lightness. You'll love how easy they are to apply and how long they last on your skin without the need for touch-ups.
Minerals will make your life simpler, too, because they're a foundation, concealer, powder and sunscreen all in one. And the sunscreen is UVA and UVB protective.
IMAGE
Beautiful skin starts with healthy skin. To maintain and improve skin health, an effective, professional pharmaceutical skincare regimen is essential.
Over-the-counter products only treat skin's surface layer. Optimal skin health is achieved by reaching live tissue – IMAGE Skincare professional products work at the cellular level to diminish fine lines, fade sun damage, increase hydration and stimulate cellular turnover for more youthful looking skin.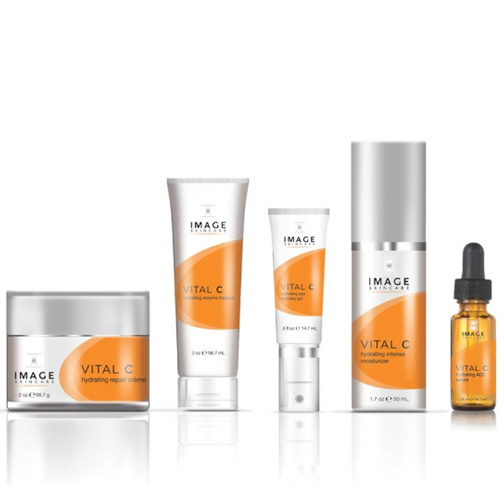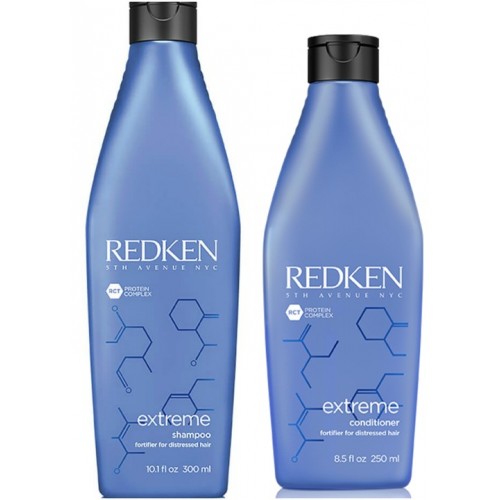 REDKEN
The formulas were developed based on three principles:
Protein technology (since hair is composed primarily of protein)
An acidic pH of 4.5-5.5, complementing the natural pH of the hair and skin
Products recommended exclusively by licensed cosmetologists in professional salons
BIOMEGA
Biomega has discovered a brilliant way to suspend highly-active amounts of ultra-light, ultra-rich botanical oils in our extra-gentle, sulfate free, water-based shampoos and conditioners. 
How it works – Exclusive cross-linked polymeric grid suspends potent amounts of nature's precious, ultra-light oils in the Biomega formulas. This keeps oils from separating and allows infusion into the hair shaft at the highest levels. These rich botanical oils replenish and replicate the benefits of hair's natural oils.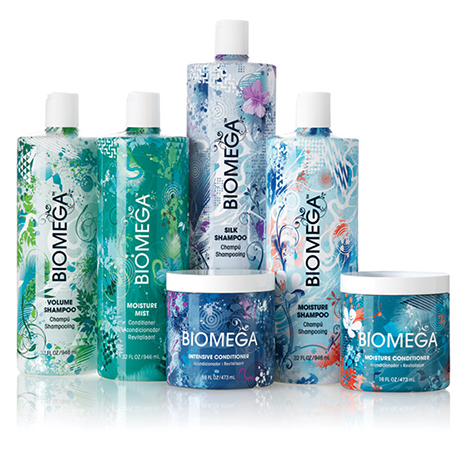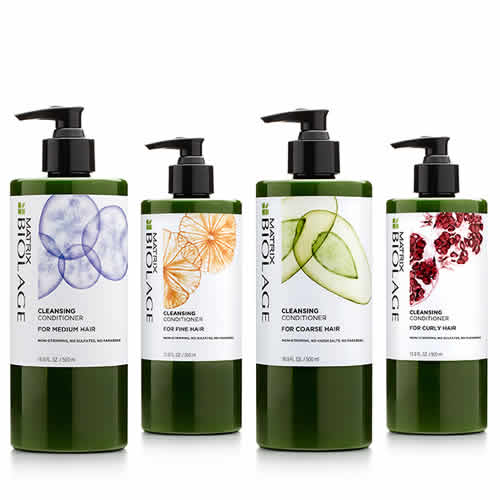 MATRIX
Total Results consists of seven complete haircare ranges – Moisture, Color Care, Sleek, Amplify and Curl, Repair and Blonde Care – perfect for every hair challenge. Total Miracle products deliver instant results you can see and feel!
HYLUNIA
Hylunia began as a partnership of doctors, research scientists, and dermatologists with over 200 years of combined experience. Today we continue that strong research-based tradition which Hylunia was founded on: to create the best skincare products that are pure, safe, effective and free of all potential irritants. We work with leading skin care experts from around the world, – from research and development to design and manufacturing to develop rigorous solutions to meet today's skin care needs. Talk to your spa professional about why Hylunia products are right for you.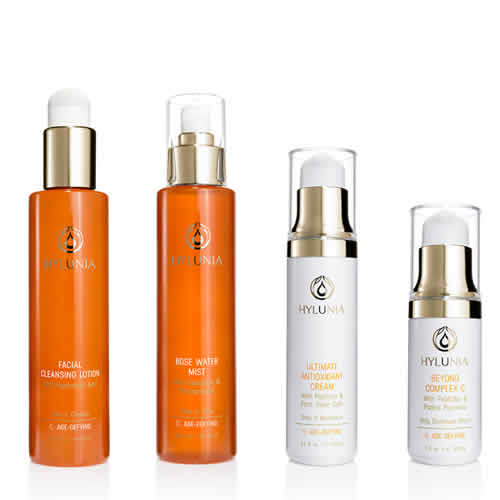 ULTRACEUTICALS
Ultraceuticals is one of Australia's pre-eminent cosmeceutical brands, offering professional-grade products and in-clinic treatments, formulated to address major skin concerns – ageing, pigmentation and acne – for your best-ever skin.
Developed by cosmetic physician Dr Geoffrey Heber and entirely Australian made and owned, these products and treatments offer doctor's-office efficacy, without the prescription or the price tag. This Australian heritage gives the brand the keenest understanding of protecting and rejuvenating skin placed under the harshest conditions in the world – the Australian sun.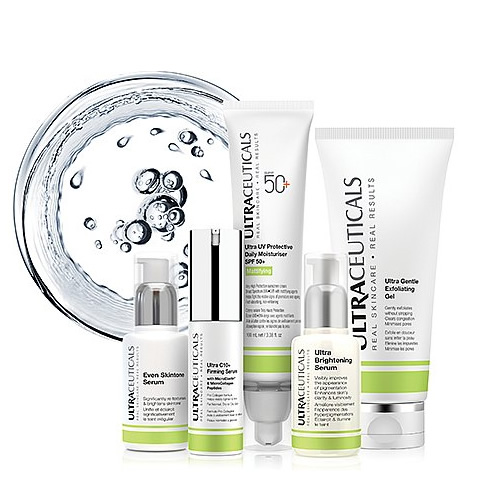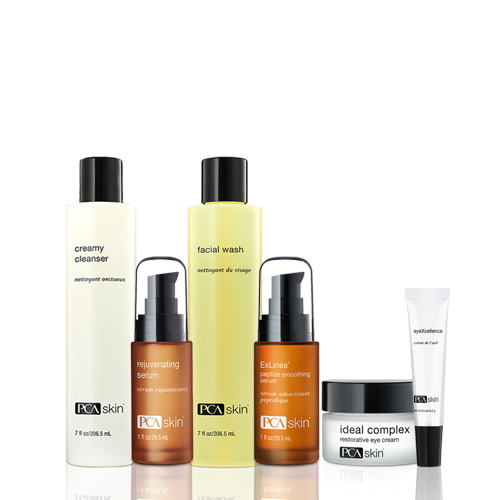 PCA
PCA SKIN has been and continues to be a trusted industry leader in the development of gentle, yet highly effective professional treatments and daily care products for over two decades. With a team dedicated to serving others, our vision is to improve people's lives; we do so on a daily basis by partnering with physicians and clinicians to provide a proven process combining aesthetics and science for healthy, beautiful skin.
AQUAGE
Sold only in independent salons, never in national salon chains or retail stores, Aquage's award-winning hair care line utilizes the sea's secrets to give you gorgeous, healthy hair. Sea botanicals in Aquage products nourish and protect your hair.