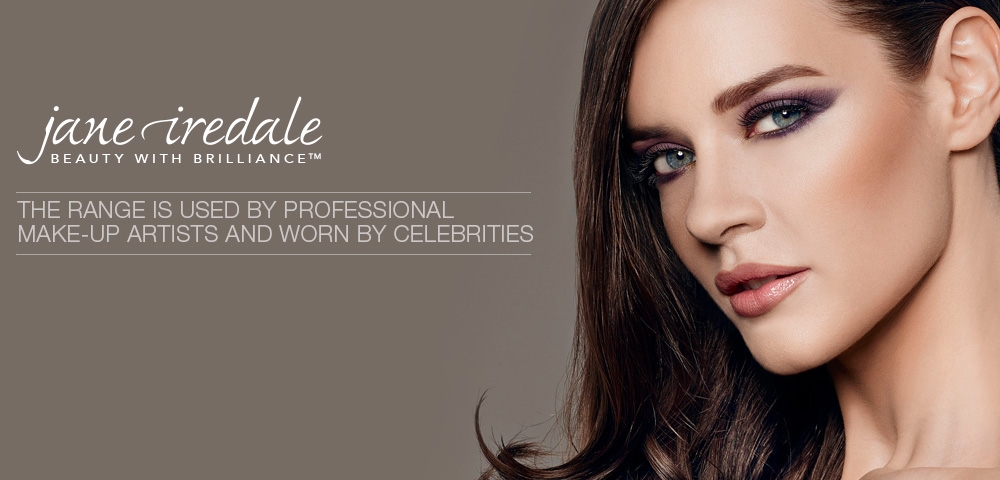 At Frankie D's we use  JANE IREDALE beauty products. JANE IREDALE is  a line of all natural make-up products. Jane was inspired to develop
a make-up line that was good for the skin. During her career in the entertainment industry, she saw actresses and models struggling with the ill-effect of the many kinds of make-up they wore. This make-up line has everything your skin needs by helping natural skin look more youthful.
JANE IREDALE is the perfect fit for acne treated skin, because it is all natural it helps your acne by not clogging your pores.
"For a beauty consultation set an appointment with Betty Julien.licensed esthetician and JANE IREDALE make-up expert for 18 years."
By Valeria Ponce https://www.instagram.com/fashionbeauty_byval/